TEL
+86-183-71233188 +86-712-3131198
Zhuoda

Key Products

Specializing in the manufacture of pharmaceutical intermediates, pesticide intermediates and fine chemicals
Into Zhuoda
National Torch Program Fine Chemical New Material Industry Base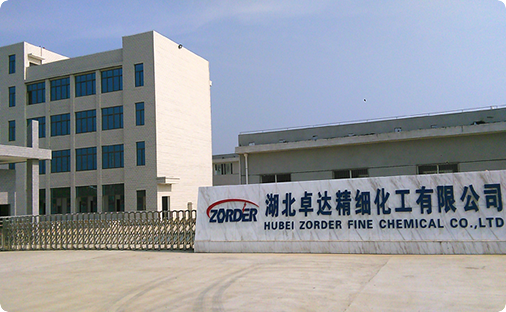 Honesty, Gratitude, Innovation and Win-win
Hubei Zhuoda Fine Chemical Co., Ltd. is a modern enterprise specializing in manufacturing of pharmaceutical intermediates, pesticide intermediates and fine chemicals.The company is located in Changjiangbu Fine Chemical Industrial Park...
Survive by quality, develop by technology" strategic policy,
Our development is inseparable from your support,
Sincere and mutually beneficial cooperation will create a brilliant future!
View More >
Survive by quality, develop by technology
The company has strong technical force, and has strong strength in the research and development of fine chemical intermediates and the improvement of chemical technology. Under the unpredictable market economy situation.
Professional manufacture of pharmaceuticals
+86-183-71233188 +86-712-3131198
Perfect after-sales service
Professional and excellent after-sales service team will provide you with free one-to-one consulting services to win more repeat customers for you.
Contact Now